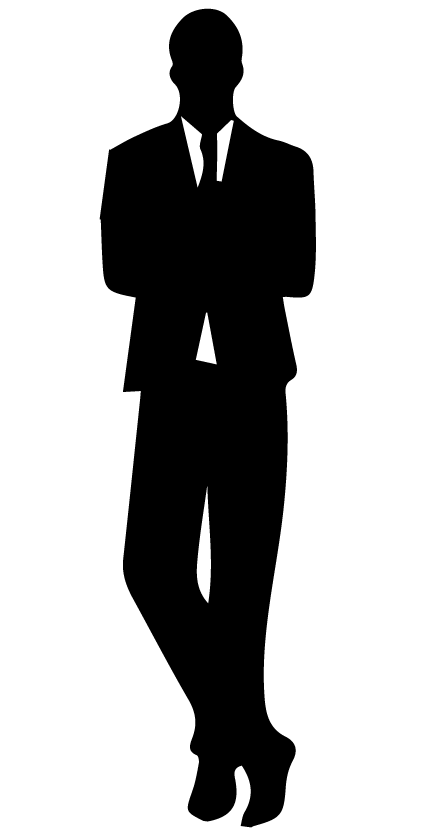 I'm Praveen K.
A self-taught freelance web designer/developer
I love creating digital identities for businesses and individuals. I usually find myself hung-up between the for the perfect padding size on that single anchor element. #LoveForDetails
About Me
A self taught freelancer
Name:

Praveen Kalaiarasu

Job:

Freelancer

Age:

29 Years

Hometown:

Dharapuram, India
I am a Self-Taught Freelancer with interests in Website Design, Web-Apps Development, Multimedia Design. Coding has always been a touch and go kind of thing for me. But, when I took to it after finishing my college, its no going back from then on.
I believe, a place in the web is inevitable for businesses of this century., and I will make your effort at securing that spot a worthwhile one !
My Services
I provide amazing and high quality services
Web Design
One Page Websites, Static Web Design, Product Portfolios, Service Portfolios, Simple Profile website Design and more.
Web Development
Complex Multi page websites, Blogs, Headless CMS - API frontend, SPA development, Web Application development, E-commerce Websites, Wordpress websites and more.
SEO & Marketing
SEO, SEM, Organic Ranking, Web Analytics Analysis and Reports, Keyword Research & Selection, Organic Ranking, Website Code Optimization and more.
Portfolio
The projects I've worked so far.
Below Projects were completed by me as freelancer,
now under complete care of our design studio, Eight and Double.